---
Sysfore's DRaaS is a Cloud DR Management service on the Azure or AWS cloud suite that aligns your DR infrastructure with your Recovery Time and Recovery Point Objectives.
Whether you are deploying DR on physical, private or the public cloud, the solution offers multi-tenancy capabilities and comprehensive coverage of the DR life cycle, which makes it a leading management solution to enable hybrid DR deployments.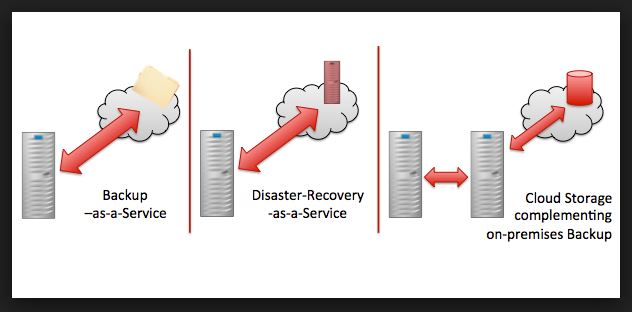 Our service based solution satisfies two key business requirements.
Easy and Quick deployment
Pay per use model
Features And Benefits Of Sysfore's DRaaS:
The solution offers a comprehensive DR life cycle that combines replication, monitoring, workflow automation, testing and reporting capabilities for complex IT infrastructure to provide a scalable, easy-to-use solution built on industry standards.
The result is a unified disaster recovery management service that delivers real-time DR readiness validation and offers clear business and operational advantages.
For more on how you can implement DraaS with Sysfore for your business, please write to us on info@sysfore.com
Get your Free Case Study on DraaS here!!